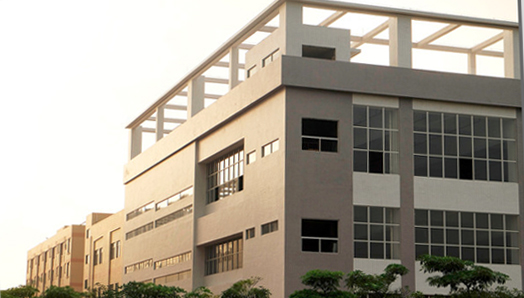 Shenzhen Britt Lighting Co., Ltd.
Britt Lighting is a leading manufacturer on lighting fixtures as well as a professional lighting engineering solution provider from China
.
We are focusing on producing high quality products only and providing the most accurate lighting engineering solution to plants and projects.
Products line covers industrial lighting fixtures and commercial lighting fixtures, mainly LED type and HID type. We are certificated with CE&RoHS,SASO,ATEX,UL,GS,SA, FCC and CB, and ISO9001:2000, and conforming to IEC60968&IEC60969 standards. Production management system is based on international standards. Products are widely used in China, Mideast, Southeast Asia, Europe and America with good performance.
Besides strong manufacturing capability, we position us more as a lighting engineering solution provider to plants and projects. We have a long experience to provide lighting engineering solution to oil & gas plants, petrochemical plants, power plants, steel plants, cement plants, sea ports, airports, railway stations, office buildings, big malls, villas, etc.
At the request of clients, our solutions include building a lighting system of saving electricity, high temperature resistance, heavy dustproof and maintenance free performance, etc. We insist right products should be used in the right place to achieve the best performance, beautiful view and comfort, safe and stable, solving headache problem and also allowing for the efficient use of resources.
Britt foundation is based on the requirement of clients, innovated idea, talent and technology. We have the latest technology and never stop from developing and researching the future one. We have a professional and talented team and also never stop from introducing new minds. We are confident we are able to be your most valuable lighting partner.